Dr. Dhruv P. Gohil
MS (Mumbai), DNB,
MNAMS, FMIS
Italy, Delhi, Ahmd
Consultant Gynaecologist
Laparoscopic Surgeon
Fertility Consultant
NEED HELP
About
Dr. Dhruv Gohil
Dr. Dhruv Gohil is a Gynaecologist, Laparoscopic Surgeon and Fertility Consultant practising in Western Mumbai for many years.
He specialises in advanced Gynae-Laparoscopy surgeries, urogynaecology surgeries and infertility treatment. He is also a visiting and mobile laparoscopy surgeon in various hospitals in Mumbai, Thane and Navi Mumbai.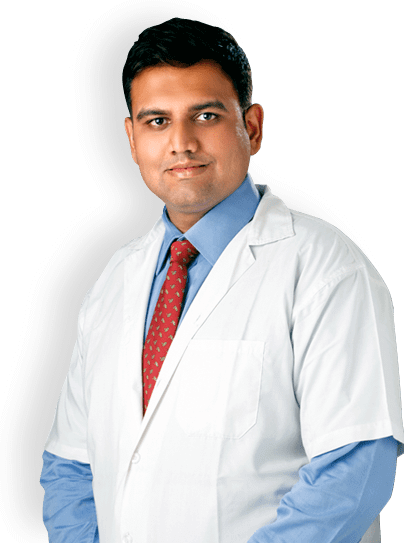 Our Services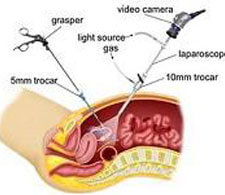 Laparoscopy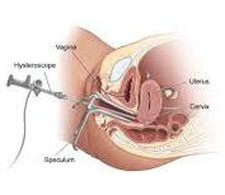 Hysteroscopy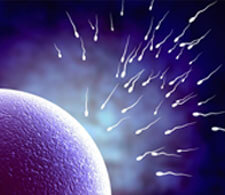 Fertility Treatment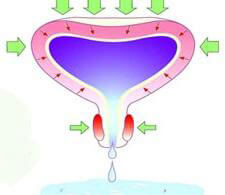 Urogynaecology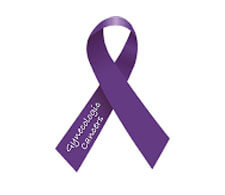 Gynaec-Oncology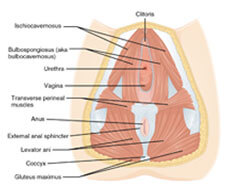 Cosmetic Gynaecology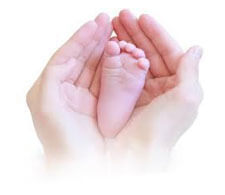 Obstetrics
Patient Testimonials
It's an exceptional and a very respiratory attempt which made successful on your supervision and performance of this surgery. I'm truly grateful to you to have performed such a intense surgery with careful hands and good care. I'm obliged to be more then thankful to you as you've indeed made a difficulty more simpler.
Mrs Shobhana K.
میری بچہدانی میں گانٹھ( fibroid) کی وجہ سے مجھے بھاری مہلک خون بہاؤ کا مسئلہ تھا. میں نے بہت سے ڈاکٹروں سے مشورہ کیا جس نے مجھے طبی علاج دیا. میرا بہت خون ضائع ہوا اور بہت کمزور ہو گئی. کسی نے مجھے ڈاکٹر دھرو گوہل کے بارے میں تجویز کی. انہوں نے دوربین سے بچہ دانی کا آپریشن کیا. یہ بالکل معمولی درد تھا اور میری 36 گھنٹوں میں چھٹی بھی ہو گئی..
Mrs. Mumtaz Shaikh
I am very much thankful to you for your expert opinion and gentle care for start…
I feel words are insufficient to express my feelings..
Thanking you once again.
Dr. ****** Patil
My surgery was a success and i got rid of my bleeding problem. I would definitely recommend Dr. Gohil for Laparoscopy to patients
Mrs. Vijaya Keni
Dr. ધ્રુવ ગોહિલ ખૂબ નમ્ર અને શ્રેષ્ઠ surgeon છે. ફાઈબ્રોઇડ માટે લેપ્રોસ્કોપીનું ઓપરેશન પીડારહિત હતું
Mrs. Poojaben Shah
डॉ ध्रुव गोहिल हे सर्वोत्कृष्ट स्त्रीरोगतज्ज्ञ आणि लेप्रोस्कोपी सर्जन आहेत. खूप काळजी आणि नम्र
Mrs. S.A. Shintre
धन्यवाद महोदय। आप सबसे अच्छे हो। मैं सर्जरी से बहुत संतुष्ट हूं और मेरी सारी चिंताएं दूर हो गई हैं
Mrs Madhavi Gupta